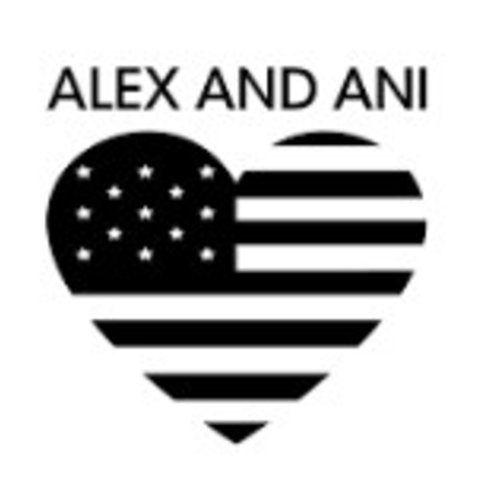 Alex & Ani
Express yourself with fashionable jewelry from Firefly & Lilies. Firefly & Lilies is one of the exclusive carriers of one of the hottest jewelry brands for every age right now – Alex and Ani. Firefly & Lilies proudly sells the newest, unique designs. Silver, Bonze, Gold-tone and the new darker tone bracelets, necklaces, rings and earrings.
Alex and Ani says, "the universe speaks to us in signs and symbols. Find yours." We couldn't agree more at Firefly & Lilies.
The bracelets make meaningful gifts for the special women, or men, in your life. They celebrate accomplishments such as weddings, parenthood, friendship, college, sorority, as well as your passions. Inspirational or funny quotes, your initial, horoscope sign, your love of dogs, of Wonder Woman or Harry Potter, or your religion.
For brides, there are bridesmaid, mother of the bride and mother in law, grandmother, best friend, bracelets. A sweet unique way to ask a bridesmaid to be in your wedding, or a nice thank you gift!
These bracelets appeal to everyone from pre-teens with unicorns and cupcakes, to teens with inspirational quotes, to college women with college and sorority bracelets. Women with pretty birthstones and pretty inspirational sayings.  Breast cancer fighters tend to love the inspirational and Wonder Woman bracelets.
Every Harry Potter fan can be satisfied with Firefly & Lilies large selection. Phrases, Sorting Hat, The secret train station stop. This is Firefly & Lilies most popular section to the dog paw print section.
You can express your passion for fundraising for certain efforts with a give back bracelet or celebrate a travel.
Every bracelet is stackable so the possibilities for the stacks and collections are endless. There are also beaded bracelets to add in for a pop of color. You can build on life experiences. This makes this a classy, and easy gift.
These pieces of art are limited and collectable. American craftsmanship, based in Rhode Island.
Alex and Ani is a humanitarian company. Spreading positivity and style around the world through collaboration, determination, and inspiration. Firefly & Lilies is also a supporter of local humanitarian groups. Together Alex and Ani and Firefly & Lilies are a great pair. Both care, deeply, about a number of causes and charities. Also, both companies love to help people find the perfect, sentimental gift.