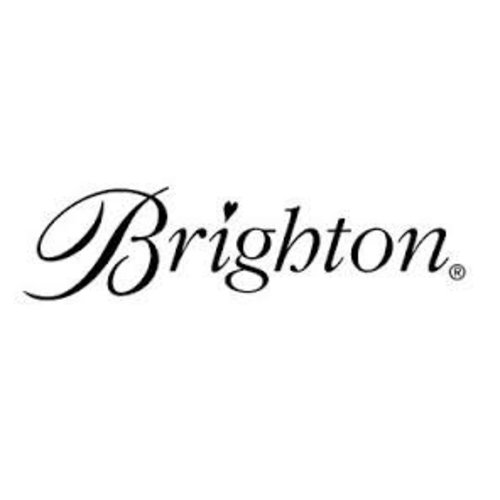 BRIGHTON
Brighton is one of the favorite brands featured exclusively in-store at Firefly & Lilies. The California-based brand is so popular because of the beautiful, artist-designed pieces. The styles change, but they stay classic and on-trend. Brighton was founded 1991 with a single collection of belts, eventually evolving into large line of stylish, beautiful jewelry, handbags. Brighton also designs high-end sunglasses, umbrellas and frames, all of which are sold at Firefly & Lilies. If there is a product online and not in the shop, we at Firefly & Lilies can special order it for you.
Let's talk about the "Brighton Difference." The difference is in the details. The jewelry and other products are designed by artists. The accessories themselves are fashion-relevant and timeless works of art. This makes it a go-to gift selection offered by Firefly & Lilies.
Firefly & Lilies and our customers love Brighton, and here are a few reasons why: The jewelry and other accessories coordinate. There are a variety of different collections, from intricate to simple. It's easy to match, or mix and match the items, and you know you are getting a quality product. Brighton makes something for everyone so it's the perfect gift!
The Christo cuff collection of customizable bracelets are a popular purchase at Firefly & Lilies. The cuffs come in a variety of patterns and metal tones. They change their looks when paired with a leather insert which is double sized. These can be purchased separately. The bracelets can also be worn without the leather.
Brighton lanyards are a great daily statement piece for people who have to wear badges to their jobs and want to have a little more style. The lanyards are long silver necklaces with clip designs in a variety of that range from intricate to simple.
The Brighton flip-flops, wallets and purses are gorgeous. The difference really is in the details! Come in to Firefly & Lilies to see and feel the difference.