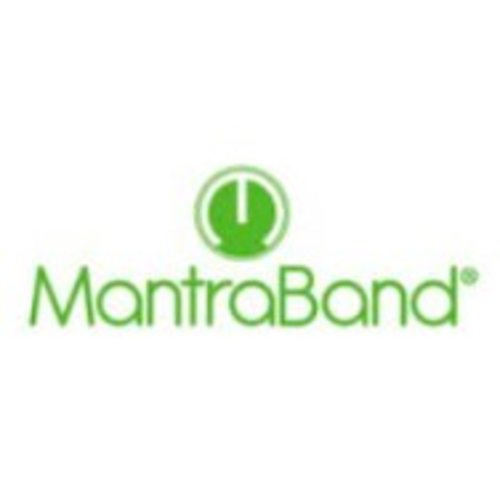 MantraBand
The MantraBand company is on a mission to inspire and empower with positive messages. We all love positivity. The MantraBand is sold constantly at Firefly & Lilies, a beautiful women's boutique in Longwood, Florida. Gift or reminder for yourself. It's a great not-luxurious item that is worth it's weight in gold if gold is how you determine hard work. You are a special person. No one is like you and we know that at Firefly & Lilies. We want you to succeed. If it is only a saying you repeat to yourself worn on your wrist, that's great! Anything self-improvement and motivating is what keeps us as a community…down to a family, inspired to keep on.
Positive thinking, and mindfulness lead to a more enjoyable life. That reminds me of costal living. Firefly & Lilies feels that way as well as Mantra Band, in addition to fun and fashion. Fun, flirty, classy, happy, inspirational. I love being down to earth and aware of social issues as well as personal accomplishments.
MantraBands are simple, elegant bracelets and an uplifting message; promoting a lifestyle of optimism, positivity, mindfulness. Wear your MantraBand every day as your daily reminder, affirmation, and inspiration. Made with love. Sold at Firefly & Lilies! Makes a great gift!
With all of the positivity, it's only right that there is more! Giving back towards a better planet. Mantra Band gives back to non-profit organizations to protect and restore the planet. Firefly & Lilies promotes giving back to the community...seems like a great match between brand and store.

MantraBands are adjustable and will fit most wrist sizes. Delicate, lightweight, comfortable and durable, so you can wear them daily, to work or play. Hypoallergenic, lead free, and tarnish resistant stainless steel. 
Firefly & Lilies stands by the building of community, philanthropy and friendship. The store that sells MantraBand stands for helping our customers fight courageous battles, no matter what the issue. I am a proud customer and employee of Firefly & Lilies. I see the good they do for our community without making it obvious. Firefly & Lilies does have "Give Back" nights and fundraisers.
Wear your MantraBand to the next event/fundraiser to show your support of your cause or your beliefs and show Firefly & Lilies what you're made of. We believe in you.