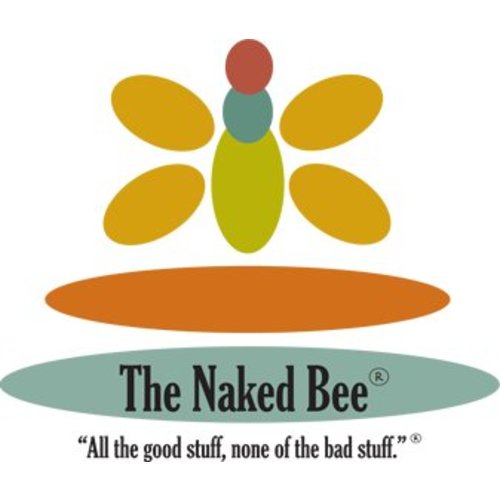 NAKED BEE
Firefly & Lilies carries a great brand of lotions and lip gloss, The Naked Bee. The Naked Bee brand uses only the safest and most eco-conscious ingredients. What does this mean? No preservatives, made in the USA and cruelty-free.
The Naked Bee's slogan is,"all the good stuff, none of the bad stuff."
All of the products not only look and smell great, they work! Just think, no dyes, no preservatives. This is amazing and I wish all companies moved to this kind of thinking. Things that soak into your skin can have health effects. We all know this. Are we being careful enough?
There are a wide range of people in this world with allergies or health issues, or who are just responsibly health conscious. The Naked Bee products would be a perfect gift, not only for them, but for yourself. It's time to take care of YOU! We care about you at Firefly & Lilies.
Not only are the reasons above good enough to try the Naked Bee products, here are a few more – the lotions are thick and luxurious. There are several scents to try. The lotions come in a variety of sizes. The lip glosses are a top seller at Firefly & Lilies. They are hydrating and add a little pop of color to your lips.
In a world of unknows, you can know for certain that you are making a smart decision when buying these lotions and lip-glosses at Firefly & Lilies. Safe for the environment. Safe for yourself. Made in America.