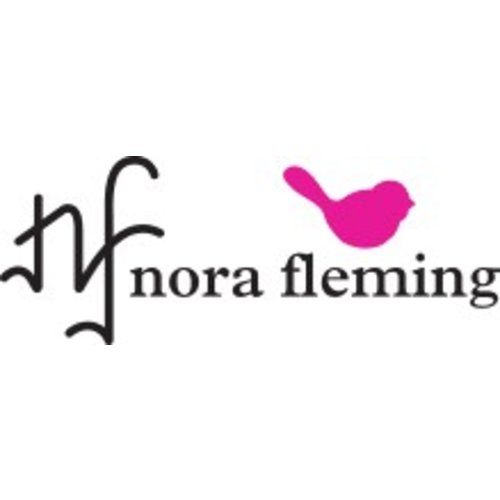 nora fleming
Firefly & Lilies is proud to sell Nora Fleming in store and online!
A little backstory, Nora Fleming and her brother collaborated to create a decorative and functional serving and decorative stoneware collection that helps celebrate every day of the year.
Make celebrations memorable! These cleaver toppers and pretty, useful dishes are sure to create conversation and smiles. At Firefly & Lilies, shop assorted pieces Nora Fleming serving ware and décor such as egg platters, tasting trays, napkin holders, and other serving dishes.
The stoneware can be placed in the oven! So convenient. The little holes are for the stems of the "minis" They are interchangeable. Each topper celebrates a big event or every day! The toppers range from silly to sophisticated. The collectable toppers are a great gift / hostess gift for every occasion. From holidays to baby showers, changing of the seasons to football tailgate parties, Nora Fleming at Firefly & Lilies has you covered.
Firefly & Lilies has a large selection of Nora Fleming serving ware, platters, Minis, vases and now cutting boards. Our favorite is the chip and dip platter.
Nora Fleming is truly a gift for every occasion and one that you can add to with more pieces and more Minis!